I AM A DRIVER
Create your professional resume with online resume
builder and start applying for best jobs.
I AM AN EMPLOYER
Job posting and online resume database search service
that helps you find best talent
FIND LATEST JOBS
The most comprehensive search engine for jobs.
TESTIMONIALS
See what real drivers have found using our platform!
I used CDLTruckDrivingCareers to find a career with BAH. I get to be a part of a team that knows trucking. Drivers keep moving and making money. You are not pushed by overbearing dispatchers and short haul drivers get home often.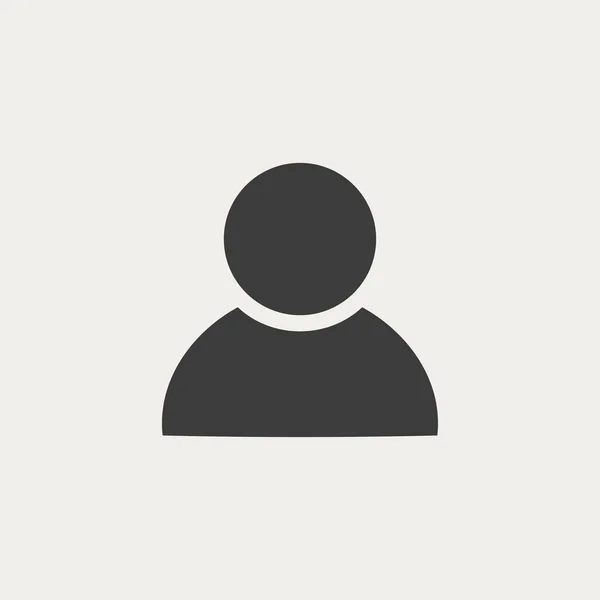 Company Driver
I have been a truck driver for 20+ years for numerous companies. Finally found somewhere that pays well, has great management, and actually cares. Can definitely recommend using CDLTruckDrivingCareers.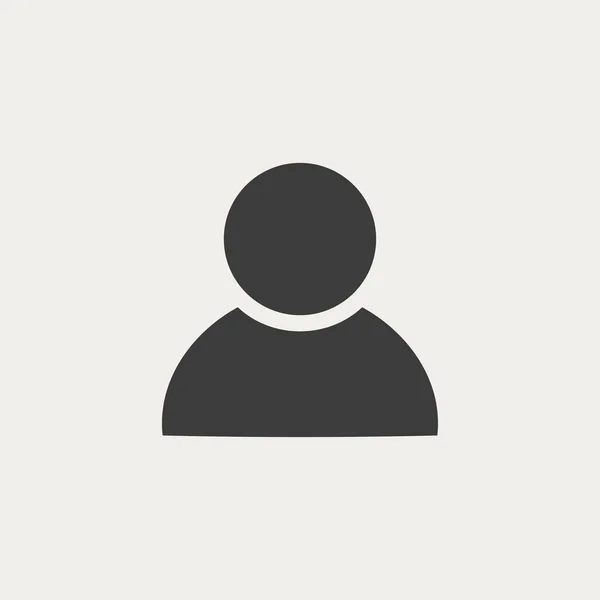 Driver/Operator
Was able to find a fantastic company to work for!!!! They have a fantastic team that is ; dispatchers/ safety/ payroll/planners!!! This is the best company I've ever worked for to find my new career!!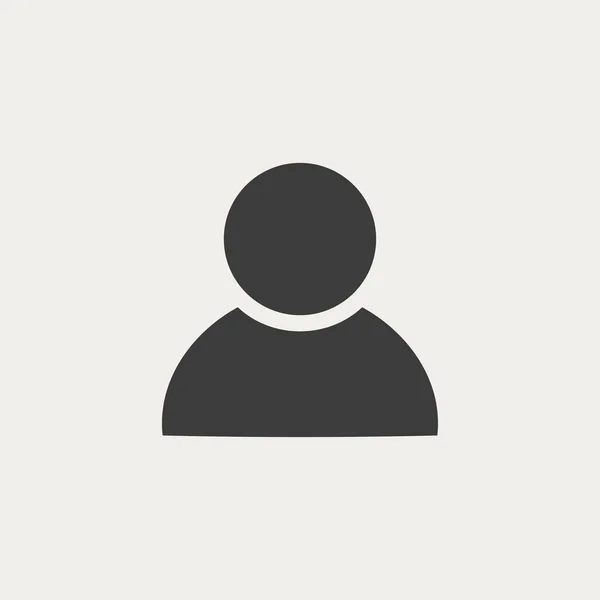 OTR Driver