We have been using CDL Truck Driving Careers on and off as needed and My team and I are very pleased with the outcome. We have tried many job boards in the past and paid so much money to receive no applicants. I truly recommend this company to anyone in need of class A drivers.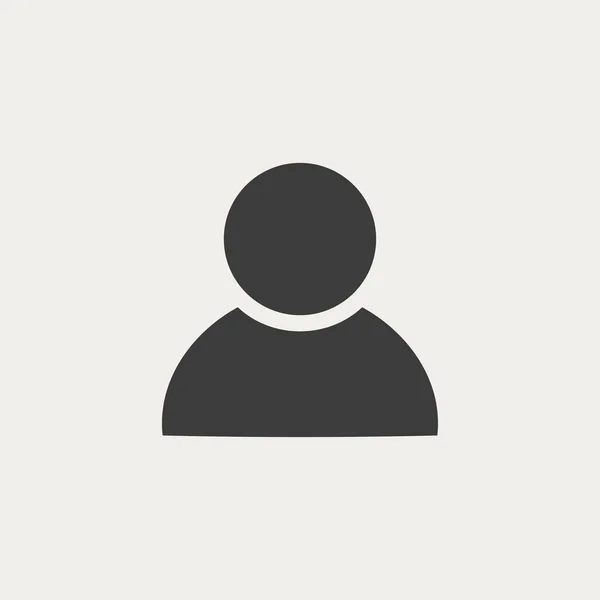 Ed. - Ed Trans
The dashboard is very easy to use and I love that they review each driver before sending them to me.
This helps to weed out the unqualified drivers. One less thing I have to do and waste time with.
This is so worth the money.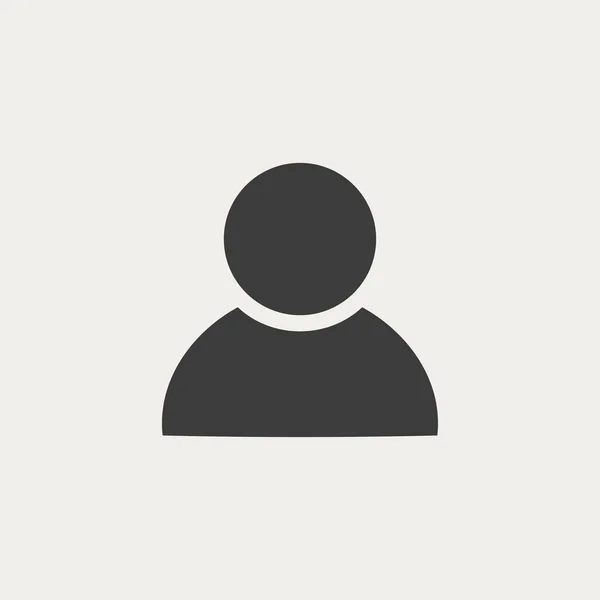 Sally P. - Produce Unlimited
I have tried all the job boards out there. Some work but most do not.
My company has been using CDL Truck Driving Careers for 3 years now. My team and I love this platform. They don't waste our time with unqualified applicants. Candidates flow daily and we will get lucky here and there and hire some of them. This relationship is for the long haul. Thank you to your team and keep up the good job.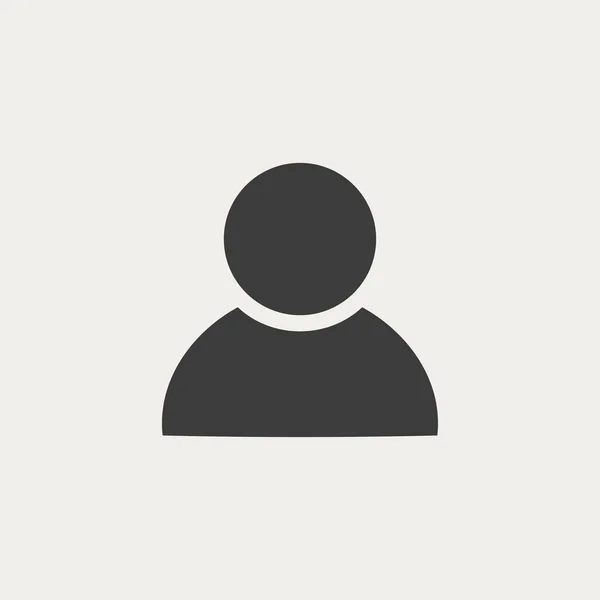 Jason C. - TDN